Actus non facit reum, nisi mens sit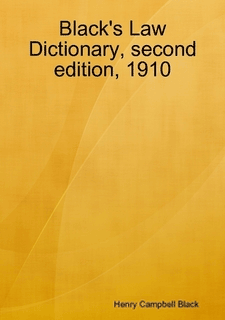 Dictionary:
Black's Law Dictionary: 2nd Edition
rea. An act does not make [the doer of it] guilty, unless the mind be guilty; that is, unless the intention be criminal. 3 Inst. 107. The intent and the act must both concur to constitute the crime. Lord Kenyon, C. J., 7 Term 514; Bcoom, Max. 306.
Publisher:
West Publishing Company
Copyright Holder:
West Publishing Company