Building and Loan Association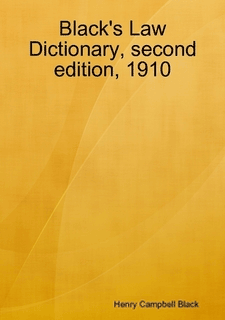 Dictionary:
Black's Law Dictionary: 2nd Edition
An organization created for the purpose of accumulating a fund by the monthly subscriptions and savings of its members to assist them in building or purchasing for themselves dwellings or real estate by the loan to them of the requisite money from the funds of the association. McCauley v. Association. 97 Tenn. 421, 37 S. W. 212, 35 L. R. A. 244, 56 Am. St. Rep. 813; Cook v. Association, 104 Ga. 814, 30 S. E. 911; Pfels-ter v. Association, 19 W. Va. 693.
Publisher:
West Publishing Company
Copyright Holder:
West Publishing Company