En Declaration De Simulation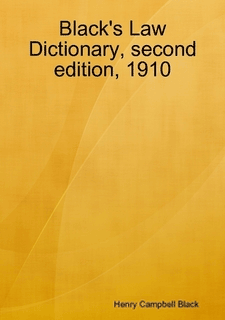 Dictionary:
Black's Law Dictionary: 2nd Edition
A form of action used In Louisiana. Its object ls to have a contract declared judicially a simulation and a nullity, to remove a cloud from the title, and to bring back, for any legal purpose, the thing sold to the estate of the true owner. Edwards v. Ballard, 20 La. Ann. 169.
Publisher:
West Publishing Company
Copyright Holder:
West Publishing Company